School Fundraiser
Winter/Spring 2021

We are offering a free fundraiser to help schools raise money, while teaching students all about the environment!
Throughout the week-long fundraiser, we provide complete mini-lessons for teachers to present to their classes. The lessons and activities are all related to our "Earth Day" program, getting students excited to raise money for their school. Once your school raises at least $300, you've earned the free show!

The fundraiser includes additional "stretch goals" along the way, too. These unlock special rewards, allowing students to customize parts of the show, such as nominating a faculty member to voice a character in the animation. This turns the digital show into a one-of-a-kind keepsake for your school.

Donating is easy through the secure web portal specifically set up for your school, which tracks your progress and goals. Students can simply share the link with friends or family who want to contribute to the fundraiser.

Students who raise at least $30 in the fundraiser will receive their own copy of the custom show to enjoy and share with their loved ones.

Fill out the interest form to receive fundraiser news and updates, and be first in line for access to this program!
No Cost to You!
There's no cost to have the fundraiser. Keep 50% of all money raised!
3 Lead-up Lessons
Prepared science mini-lessons with activities for the classroom.
Customize
Stretch goal rewards allow students to customize the show.
Take It Home
Students who raise at least $30 receive their very own copy of the custom show.
Real-time Updates
Your school will have access to a live feed of the fundraiser's progress.
Earn a Free Show!
With an easy goal of $300, earn a free show for the whole school! See details below.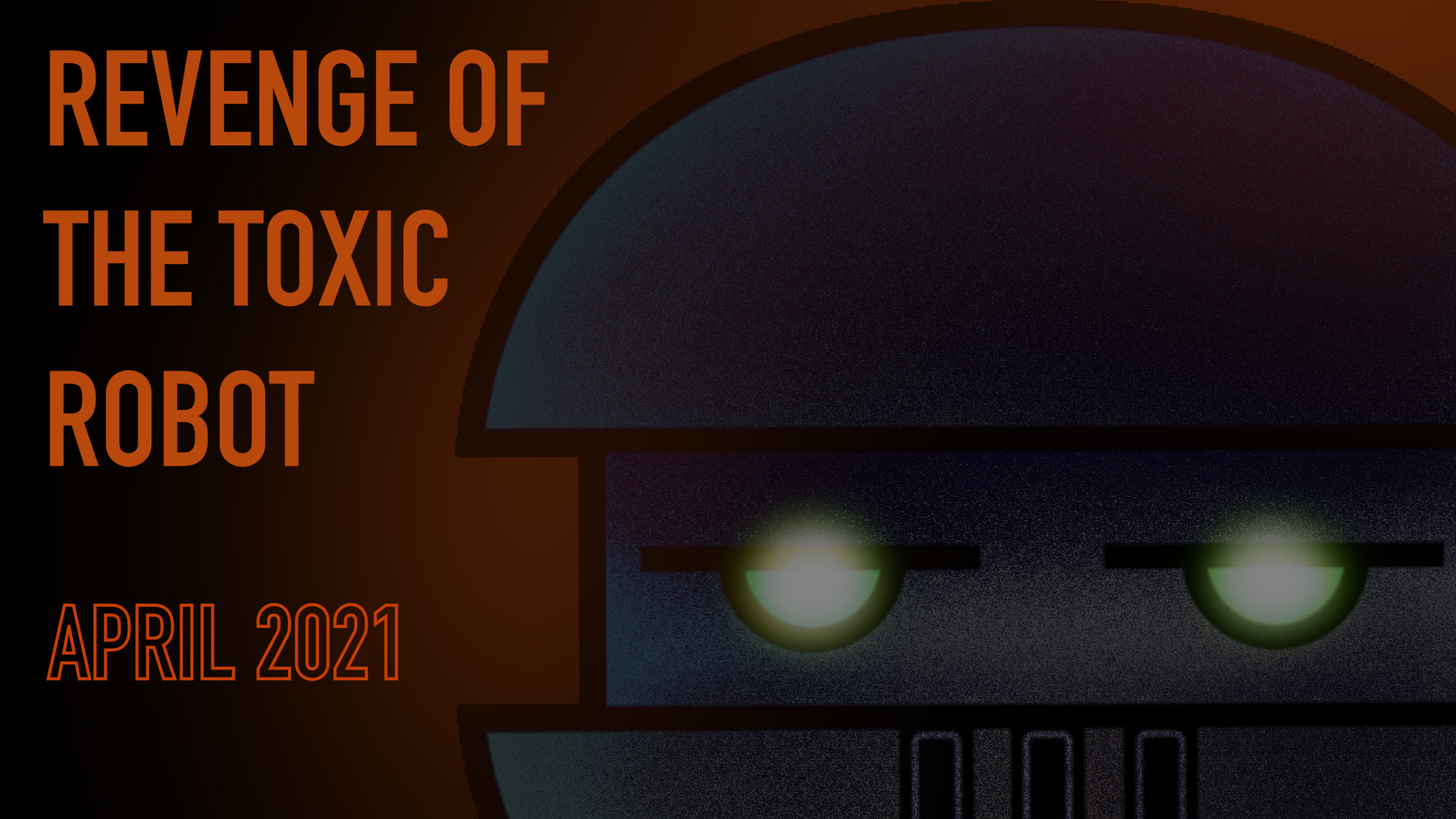 When the town's park is suddenly gated and locked, a group of friends decides to investigate. Their adventure leads them deep into the woods, where they are chased away by an eccentric robot powered by toxic sludge!

Join the gang on their quest to solve the mystery and save their park ... and the planet! Along the way, you'll learn all about reducing waste and recycling, how pollution affects the environment, and what YOU can do to make a difference!
The fundraiser show includes all features of our "D.I.Y. Event Kit"
D.I.Y. Event Kit
We produce it. You present it!
This "D.I.Y." option allows you to host a full-blown event at your location, either in-person or virtually. We provide everything you'll need to make it a success!


Simply project the show onto a screen for everyone to watch together, and our interactive video host will automatically pop up to guide the children along on their learning adventure. They'll lead critical thinking discussions, connect the story to the science lessons, and get everyone up and moving with fun, physical brain breaks. All you have to do is press play!


We'll send you digital advertising materials so you can promote the event on your website and social media, as well as printable materials to display at your location.


We also provide activities for before and after the show, including coloring sheets and puzzles related to the story, and instructions for science experiment stations. We send you a comprehensive materials list for the experiments.


Finally, every show comes with our recommended book list, with titles related to the show and science themes.


Summary
Interactive video host — just press play!
Promo kit to get students excited for the show.
Activities, experiments and recommended book list.
Can be an assembly or a virtual event.

Experiment supply list included