We produce fun, interactive learning experiences through the art of storytelling.
—
Our Show
Talewise is Evolving!
We're excited to present our brand new show structure! Each show is comprised of four key elements: a story, science lessons, a host, and related bonus content. Learn more about each aspect below.
Animated Story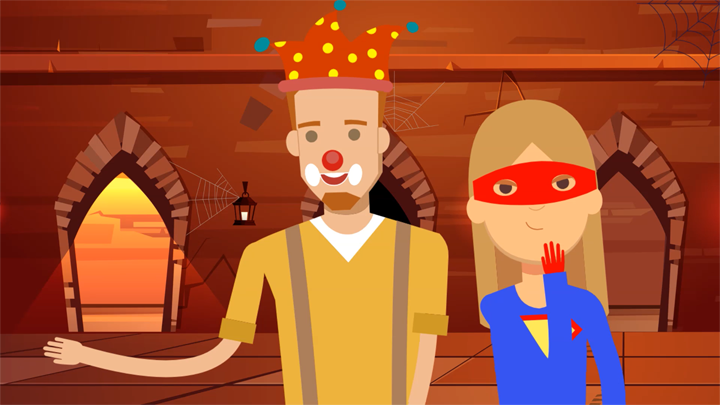 Every show tells an exciting animated story, featuring kids as our heroes! Their adventures lead them just about everywhere — castles, spooky houses, spaceships ... you name it! We use the characters' experiences throughout the story as a springboard to explore related science concepts.

For example... if, in our story, the power goes out during a thunderstorm, the audience gets to learn all about electricity and what causes blackouts. Then it's back to the story!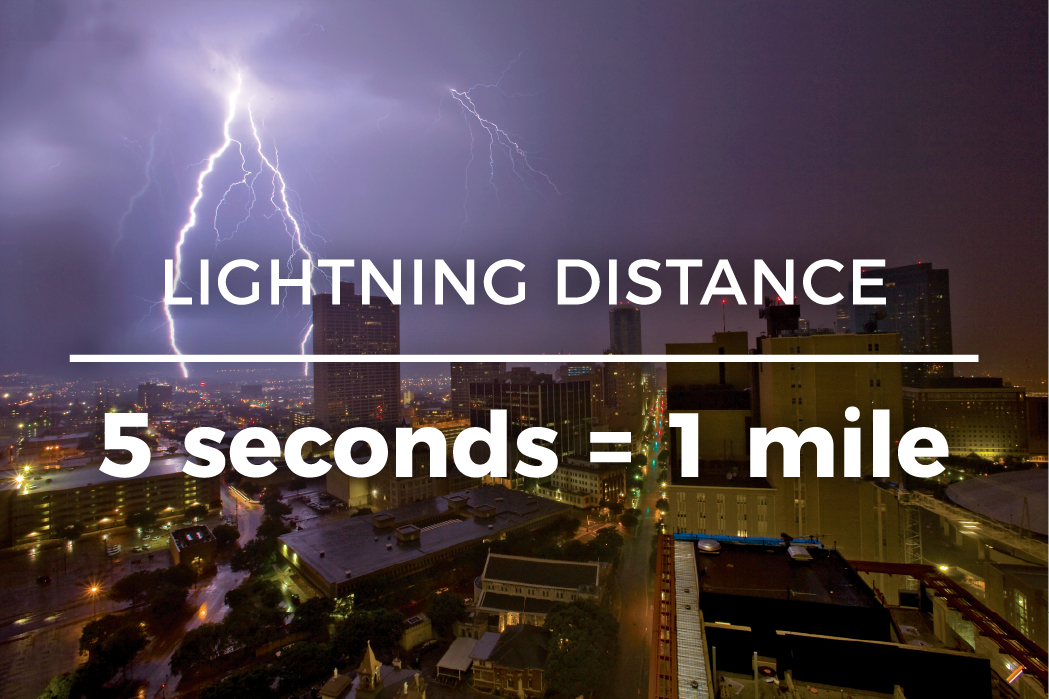 Bite-size science lessons complement each story. Online shows feature science lessons taught through captivating video and imagery, while in-person shows feature science experiments performed live at your location — with the help of audience volunteers!


Our science lessons and experiments are rooted in Next Generation Science Standards, ensuring that the content of our show supports the curriculum in the classroom.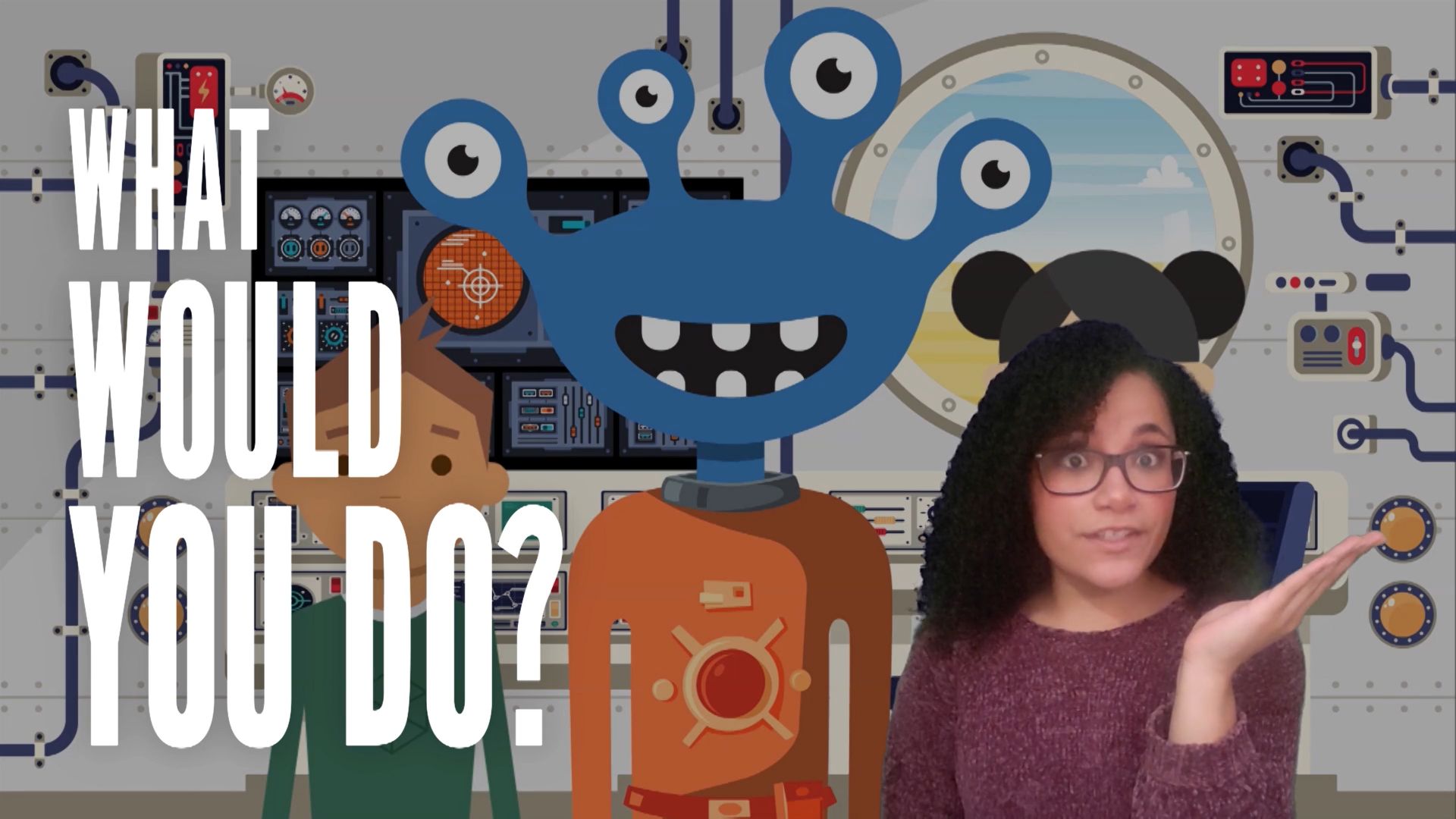 The soul of our show! Our enthusiastic and energetic host guides the audience along on their learning adventure. In addition to getting the whole audience up and moving with fun, physical brain breaks, the host leads critical thinking discussions throughout the story.
For example... if, in the story, the characters discover a secret passage, the host will freeze the action to put the audience in the driver's seat. Would you explore the secret passage or keep looking for clues? What might you find inside? After each "what-would-you-do" discussion, the story continues!
Bonus Content & Resources
The excitement and learning continue even after the story ends! Every show includes access to our online Kids' Club, where children can explore bonus content related to the show. They'll discover videos, trivia, coloring sheets, puzzles, activities ... even science experiments to try at home!

In addition, each show comes with its own Teacher's Corner, packed with helpful resources like study guides, vocabulary lists, creative writing activities and critical thinking worksheets.
Ready to start your adventure?
We offer on-demand streaming, live virtual shows and in-person shows at your location.
Learn more about our
Event Options
.
Or head over to our
Show Catalog
to see what shows we are currently offering!
$50
OFF
EVERY ADDITIONAL SHOW
THROUGH AUGUST 2021
What will you discover at the intersection of stories and learning?
"We have already asked them
to come back next year!"
-Ben Franklin Elementary School (Edison, NJ)